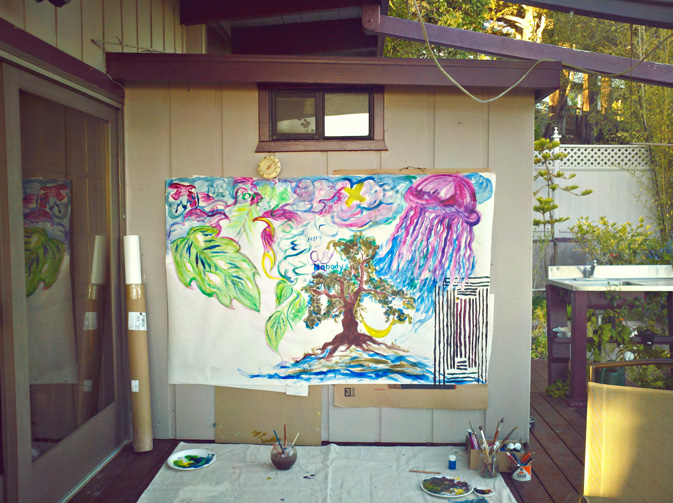 Spectacular weekend, I must say! The weather was down-right magical (I hope this doesn't mean the end of the month is going to be brutal).
Saturday:
Quickly ran down to Capitola to submit for the Begonia Festival, but no one was there… Grocery store for snacks and wine for the party.
We had one of the most amazing Pop-Up Art Party yet! Andres' place, with its incredible view, was perfect! We ate, we drank, we enjoyed the art. Check out more at the official Art Party page.
After everything was packed up, we carpooled out with Jess and Brian (and their pup, Ruby Tuesday) to a great diner party at John and Lesley's. Great food, more drinkin' and a thrilling game of Apples to Apples!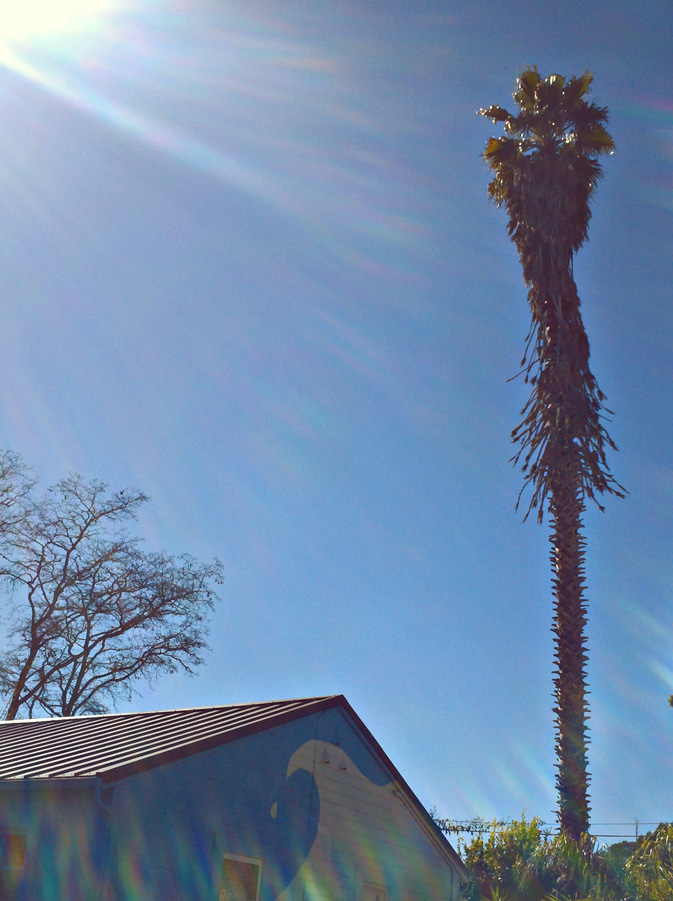 Sunday:
A touch hungover, but headed over to work at Jack's grandparents (light cleaning stuff).
Once Jack was up and ready to go, we headed back down to Capitola and dropped off our submission to the Begonia Festival (which is above). This just happened to be at the Major's house, who Jack has known for since he was little. So, if was fun chit-chatting with him for a bit.
Chilled out and watched They Live (which I can't remember the last time I watched).
Stayed up way too late and finished up a pet design project of mine: Fight Club – Criterion Collection