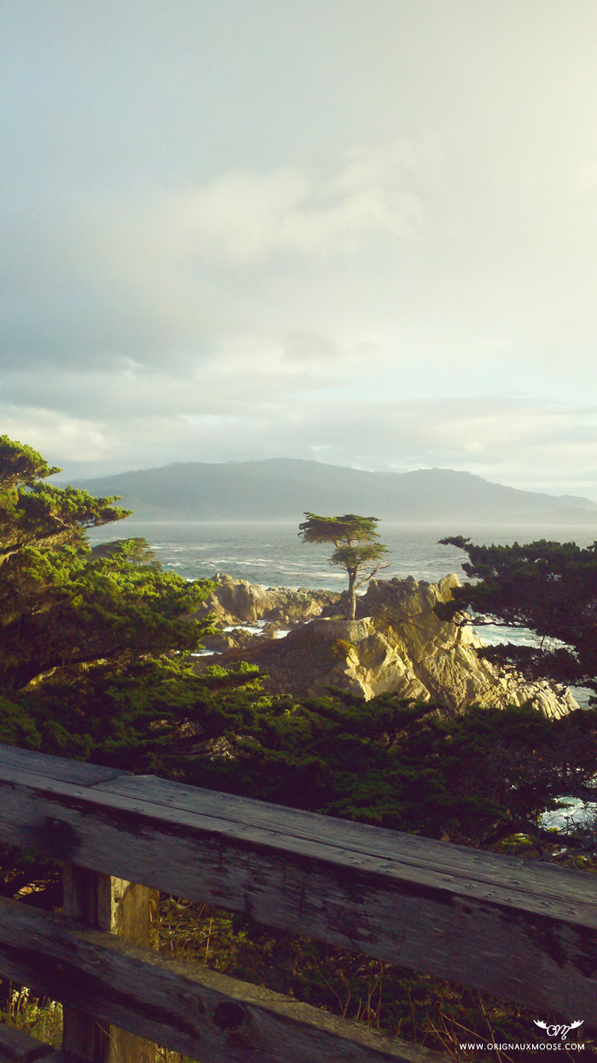 Well, well, well, hello there! Hope everyone had a lovely Thanksgiving; ours stretched out into a week of family fun! It's always so great when my parents come to visit and this trip was no exception.
Saturday: Art Party! Jack took the lead on it, so I could take my parents for a walk downtown, along the Boardwalk and the Wharf.
Sunday: We all hopped in the car and took a day-trip down to Carmel and Monterey. 17 Mile Dr in Pebble beach was magic!
Monday: Quickly grabbed breakfast with Cyd (Jack's mum) and then on to San Francisco! We took a very cool walking food tour of the Telegraph Hill neighborhood. Afterwards we walked through Chinatown, down to Union Square. Then drove to our hotel in Marin.
Tuesday: St. Helena in Napa for a winery tour at The Beringer Vineyards.
Wednesday: Sausalito and taking the scenic route back down to Santa Cruz.
Thursday: Thanksgiving! It was most exciting! My parents got to meet a ton of Jack's family. We ate, drank, played some poker and were very merry!
Friday: Sightseeing along the westside coast, in the beautiful weather! Steamers Lane, Natural Bridges and the Seymour Center at Long Marine Lab.
Saturday: A bite to eat at Paula's and sent my parents off to the airport.
Thanks to my mom and dad for showing us a great time, as usual and Jack's family for a truly warm and wonderful Thanksgiving! Love you all more than I can ever say!
Above in the Lone Cypress found along Pebble Beach's 17 Mile Drive. For more pics from the trip check our our Flickr feed!