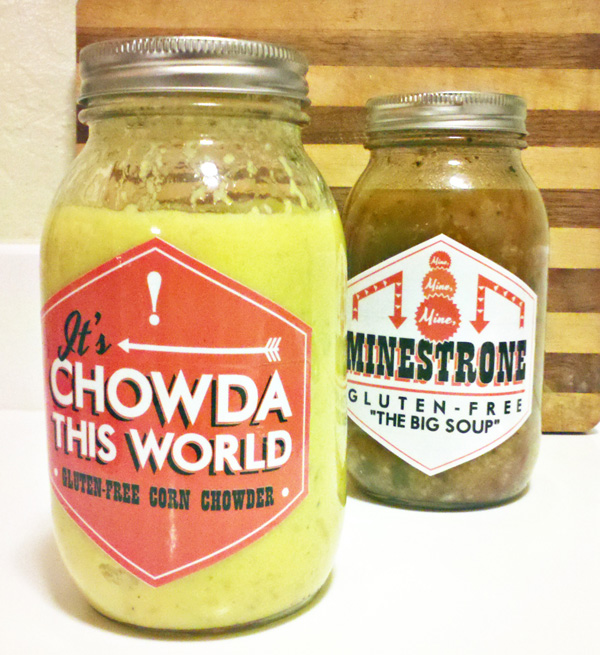 I know weekends almost always seem to fly by, but this one… wow!
Saturday: Our neighbor and friend, Pam, took Jack, Cyd and me to breakfast at The Dolphin at the very tip on the Wharf. We checked out the free membership day at MakersFactory (3D printing and lazer cutting!) and then wandered around downtown, talking to shops about First Fridays. We then did some grocery shopping and cooking for our "soup swap" on Sunday. Jack and his mom made some delicious corn chowder and minestrone, and I made some labels!
Sunday: Soup Swap at our new friends', Jess & Brian's, place. We ate, drank, mingled and walked away with a ton of great soups; I'm eager to try them all! It's a really fun idea for a party, and we're very much looking forward to the next one!