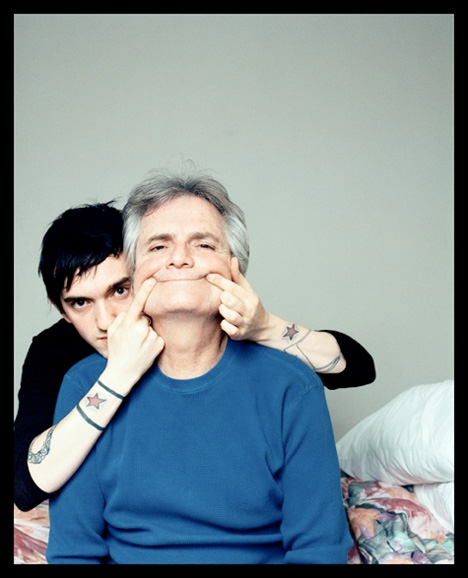 That time again!
– OKtrends helps out with online dating introductions.
– Showtime gives TriBeCa apartments a TV make-over.
– Because I'm cheap and love fashion.
– Fantastic party for Takashi Murakami @ the Standard Hotel.
– Video of the San Diego Zoo's new baby panda first checkup.
– Microsoft's secret tablet.
– That hilarious Windows 7 Launch Party video.
– Where The Wild Things Will Be On Halloween.
– A reminder of how wily beagles are.
– For the first time in 6000 years, a new creation from God – a bird.
– Are Psychopaths Fearless?
– Google Voice Lite.
– Why you should never buy black luggage.
Image via FFFFOUND!