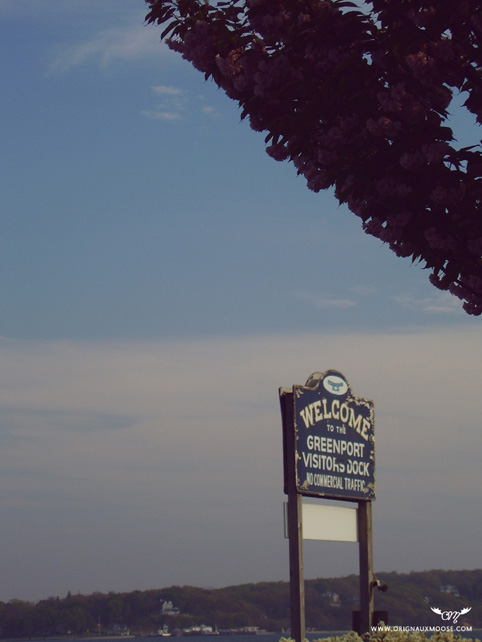 Well, this weekend couldn't have been any better if we had actually planned it!
Saturday: Jack and I went with our tried and true method of taking a train to the end of its line and seeing what's there. This time the LIRR! The plan was Montauk (where Jim Carrey and Kate Winslet meet in Eternal Sunshine of the Spotless Mind!), but due to its less than stellar schedule, at the last minute we went with Greenport. It's about a 3 hour ride out there and though it's not along the water, which we had hoped for, you do go through so neat vineyard, farmland and woods. We nibbled on macarons, made some phone calls, played with these adorable French flash cards my mom sent and watched the landscape go by. Arriving at about 5:00, we found that the last train of the day was going to leave in an hour. So, it was either find a place to stay for the night or have to rush any sight seeing and run back to the train. Luckily, at the last minute, we found a great little inn, dropped off our bags and poked around the town.
Sunday: We woke up early and checked out. We poked around the town further, now getting to see some of the shops that had been closed the night before. Great antique stores! Though the main strip was wonderful, my favorite part about the town are its neighborhoods. It was adorable house after adorable house. I wanted to move in, right there and then! We talked to a bunch of the locals and took in the incredible weather while sipping coffee in the park. It was the perfect spur-of-the-moment vacation!
I'm looking forward to our next trip out. We're going to rent bikes and take the ferry out to Shelter Island! Exciting!!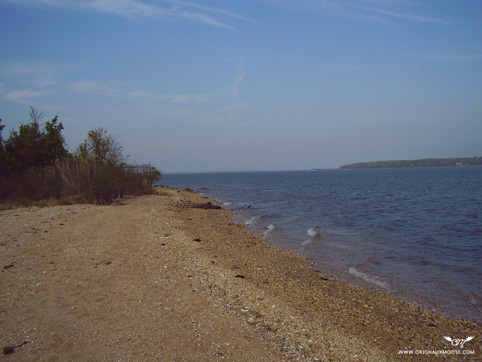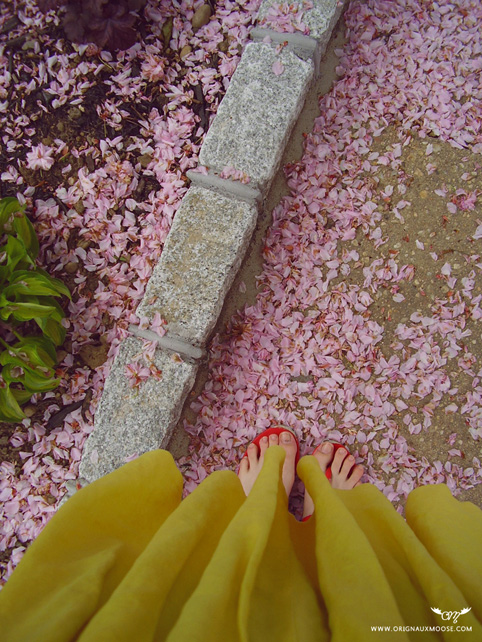 More pictures from the weekend can be seen in this Flickr set!