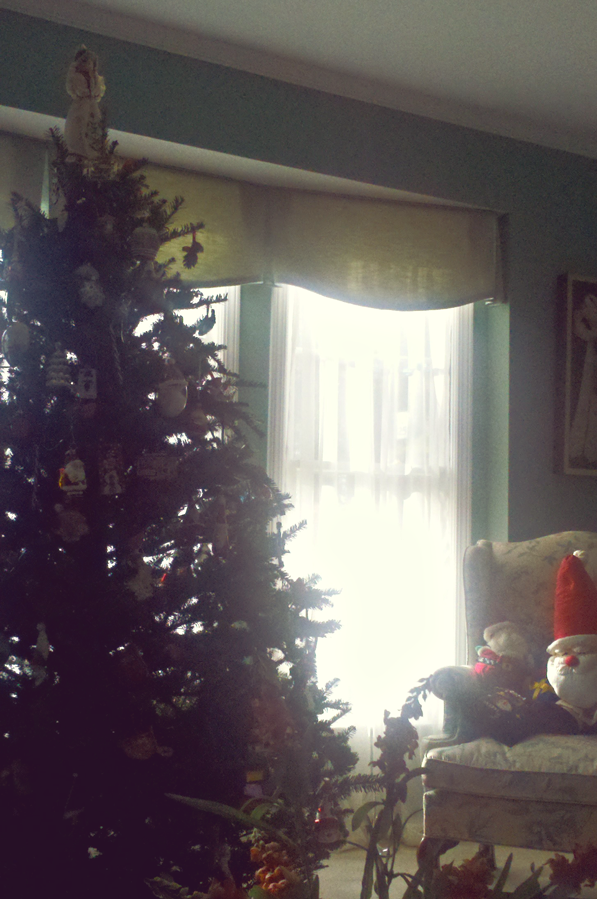 Oh, hi! Well, it's Christmas time and I'm back in Atlanta for it!
Jack is still in Santa Cruz, with his family and will be working his little butt off at The Holiday Boutique this weekend and all next week. So, if you're a last-minute shopper and you're in the Santa Cruz / Bay Area go check it out!
Posts may get a little thin while I'm here, and for a bit once I'm back to the West Coast on the 30th. But here's wishing you and yours festive holidays!