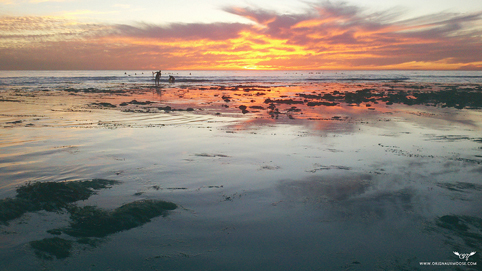 Weeeeell… to say it's been a while would be a huge understatement! I honestly thought things would be back, up and running by September, but, you know sometimes things just get in the way. So much has happened in the last few months!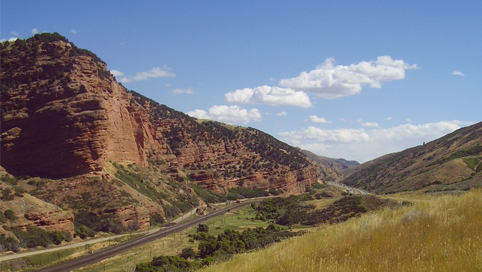 First: The road trip was so awesome! New York to Atlanta to Savannah to Raleigh / Durham to Columbus though the heartlands to Portland to Santa Cruz to LA to San Diego (more specifically Encinitas)! We got to see so many of our friends and family, slept in the car a couple of nights, met many wonderful puppies and got to see mountains, plains and oceans! Thank you so very much to all those who took us in. I documented the trip as much as I could, so check out the photos on my Flickr set!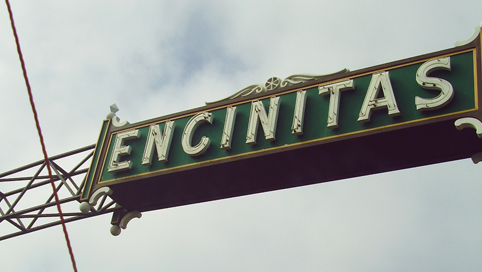 Second: We arrived in Encinitas and after only a day of settling we were in touch with Jack's business contact and getting to know his new project. He quickly took us on as his head graphic designer (me) and project manager (Jack). Though we were getting payed very little and this new project was taking up all of our time (sometimes working from 9 to well after 10 or 11), we were happy with were the project was going and the promise of more money. Yes, looking back it sounds very silly, but that's the way hindsight works… By the middle of October the relationship had begun to sour. He was just an endless stream of negativity and drama. We began looking for a way out. It took about a month, but by Thanksgiving we had finally gotten the project to a good handing-off point and severed ties.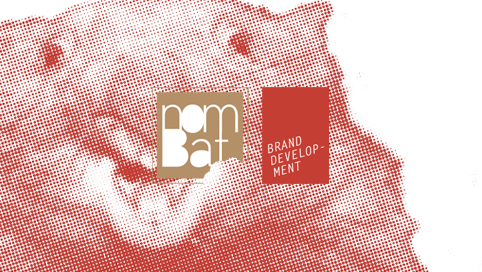 Third: nomBat! Jack and I have begun our own small business and personal branding development shop! Branding, logo and identity design are some of my favorite things to do and I'm super excited to be getting back into it! Check out the portfolio | Read the blog | Follow us on Twitter | Friend us on Facebook.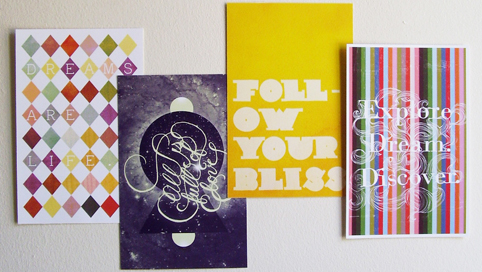 Fourth: Where does OrignauxMoose stand? Well, I don't plan on blogging here too much, for the time being. I'm trying to keep as much focus on nomBat as possible. I am happy to announce that our Etsy store has reopened! We will be gradually filling it back up with all the prints and paintings, and some new goodies coming soon! If you do want to keep up with us I would recommend checking out our Flickr stream. I am hoping to keep that as up to date as possible.
Welp, there you have it! My apologizes again to those who have been expecting updates for some time. At least you are in the know, now. Love you all!