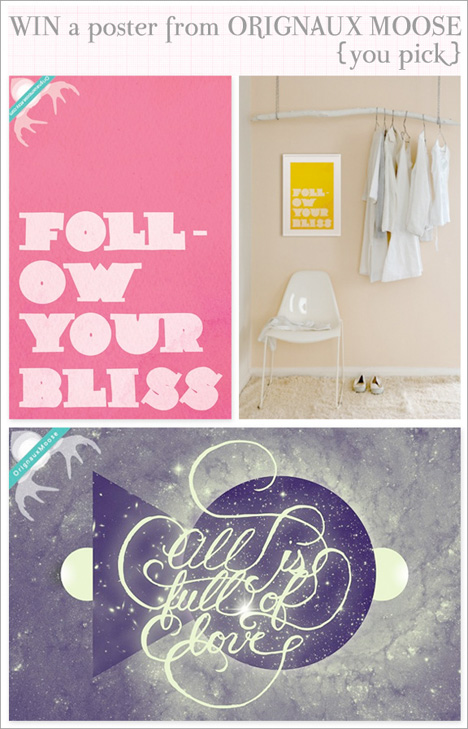 Many, many, many thanks to Creature Comforts for putting on a poster giveaway for our store! To participate, just check out our store, pick out your fav and let her know by leaving a comment. I'm so freakin' excited!!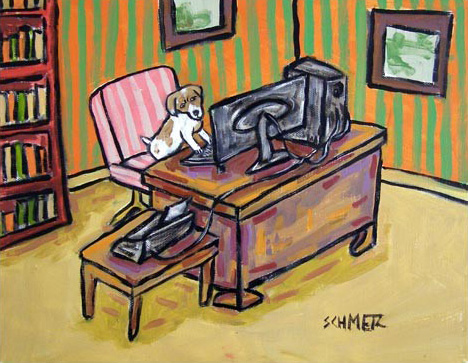 We also got a feature in The Storque in VOTE! Get Your Career in Gear. Vote for "Follow Your Bliss" here!
And, Diary of a Mod Housewife blogged 'bout us!
Thank you to everyone!
*EDIT*This is a rewrite with additions… The last post was acting funky, so I had to delete it.