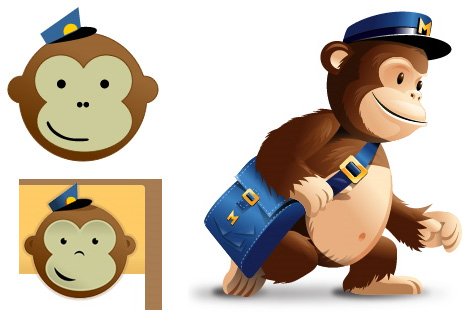 It's rare that you get such a detailed and honest account of logo design and branding from the clients point of view. Cute story about the development of the MailChimp mascot over the years. (The final design was created by Jon Hicks, designer of the Firefox logo.)
Anyway, our beloved mascot has gone through a bunch of iterations over the years, each one slightly less clumsy than the preceding version, but I've never been happy with it.

Until now. That's because this time, we went out and hired an expert.
Via Brand New